Strengthen research divisions and supporting functions with centralization for promoting research in the health science field
Institute of Health Science
Innovation for Medical Care
(HELIOS)
By reorganizing and consolidating the distinctive research functions of Hokkaido University Hospital, our goal is to develop and provide innovative medical care, and take the lead role in the field of medical and health science research in Japan.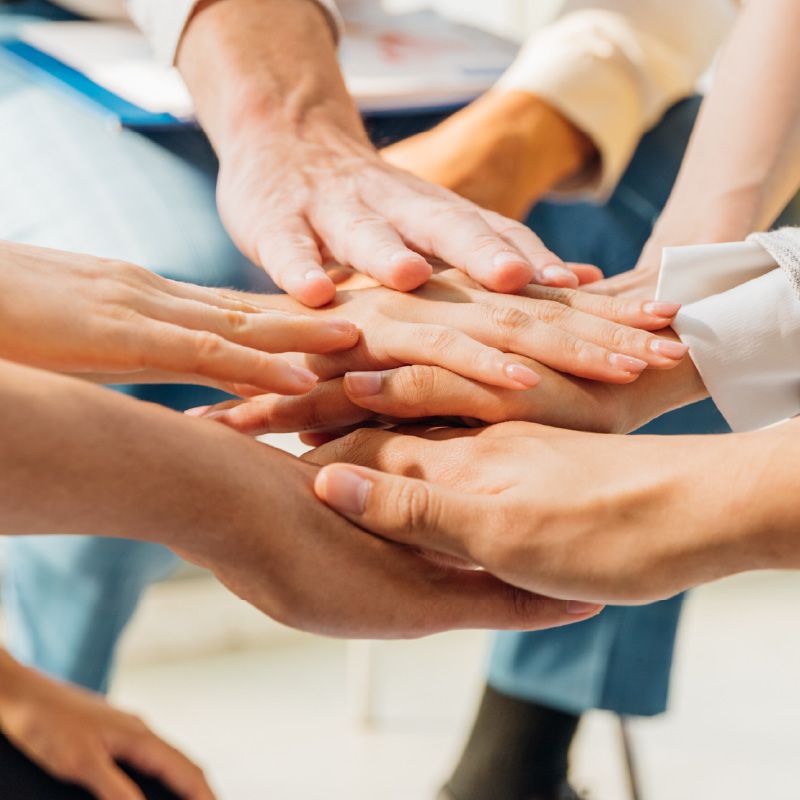 The Promotion Unit consists mainly of centers designed to support clinical trials and research.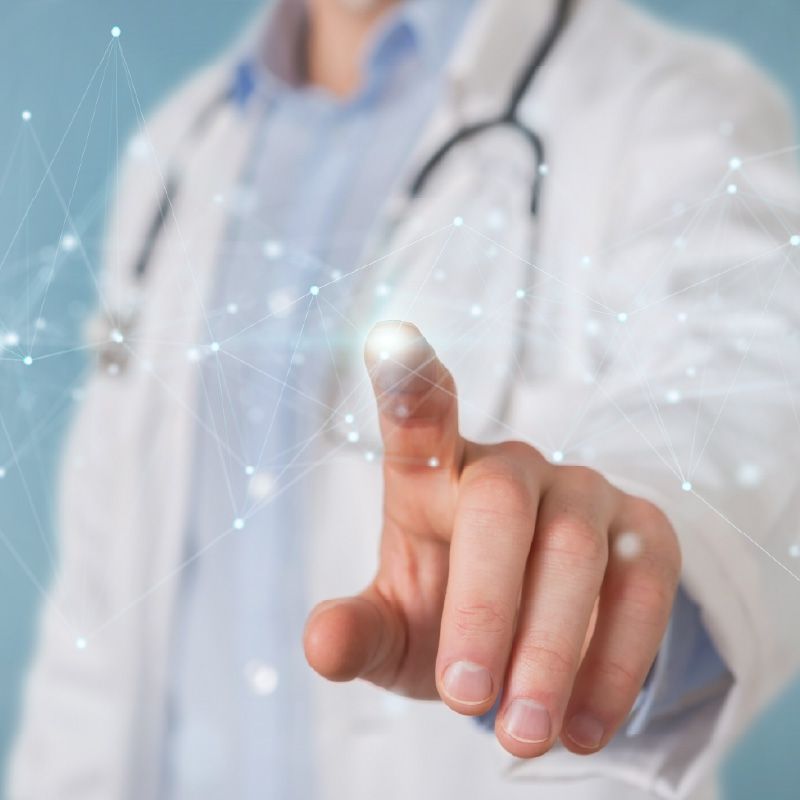 The Innovation Unit consists of organizations established to promote specific research through external funding.
INFORMATION
ALL

News

Seminar & Events